The Grand Neopian Neolodge is a system of hotels throughout Neopia where your pets can spend the night when you're away. By leaving your pets at the Neolodge, they will be instantly 'bloated' by the food upon arrival and also will be cared for during their stay. You can book rooms from one night to twenty-eight nights in a row if you wish, depending on how long you will be gone. You can also leave your pets in there if you do not want to feed them every day. It is considered one of the cheapest and easiest ways to feed your pets.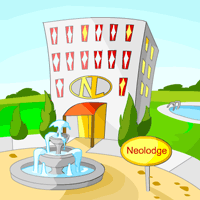 There are also many hotels your Neopets can stay at withinthe Neolodge. Each one increases in size from the Cockroach Towers at 5NP per night to the AstroVilla at 500NP per night! In addition to the room, you can also chose up to ten extras for an extra 5NP per night each. However, all of these extra costs do not keep your Neopets any happier or more full (supposedly). If you are ever leaving Neopets for a small while to go on vacation, never give your account to anyone else to look after you pets! Just use the cheap and easy Neolodge instead. Even if you do not use the Neolodge, your pets can't run away even if you ignore them.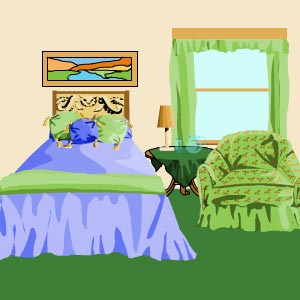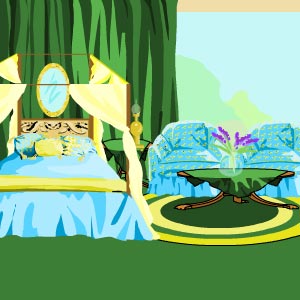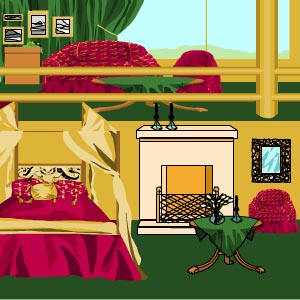 Neolodge Hotels Offered
Cockroach Towers – Not luxury, but at only 5NP a night, it's the cheapest motel there is.
Fleapit Motel – At only double the price, sleep in this flea-filled motel for just 10NP a night.
Cheap Hotel – Two star hotel for only 20NP.
Mountain Lodge – Three star lodge for 30NP.
Ye Olde Ship Inn – Three star Inn, a tad bit more fancier than Mountain Lodge.
Hotel Opera – 50NP a night, to stay at a four star hotel and to enjoy a lovely opera.
The Royal Neopian – For the king and queen, a four star experience at only 80NP a night.
Faerie Castle – For all there faeries out there, for only 100NP, a five star bed is right up your alley!
Presidential Palace – For the true kings, 200NP, will get yourself a luxurious experience.
AstroVilla – 500NP, will get your Neopet, the absolute best experience they will have! This five star hotel is for sure to amaze.
To make a reservation, go to the Neolodge and follow the four steps listed there for every pet you want to reserve a room for. (By the way, the 'seasonal offers' like the '65 hour discount' mentioned there are never avaliable.) So don't wait – reserve a room today at the Neopets Neolodge!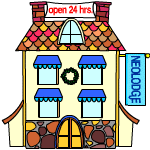 The neopets neolodge link is as follows: http://www.neopets.com/neolodge.phtml. The neolodge trick is that you can keep your pet fed and happy for a whole month, for the measly cost of 10NP! Of course, that's if your a cheapskate. You can always spend more, to give your Neopet a luxurious neolodge experience.