Chia pops are very fun little foods. Some can change your chia's colour, while others just fill your pet up for the day. The first thing to know is the "Magical Chia Pops" are the ones that change your chia's into a fruit colour! These magical pops ONLY work on Chia pets, so buying them for any other pet is useless and will only feed your pet.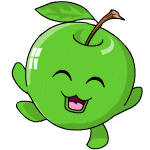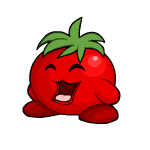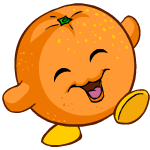 MAGICAL CHIA POPS
The ones that change your pet
Magical Chia pops are very interesting. They can change your chia into different chia pop flavours, such as apple or grape! These magical pops can be quite expensive, but it has been rumoured you can find them in Terror Moutain in shops, such as the Igloo Garage!
Apple

Aubergine

Avacado

Asparagus

Blueberry

Chokato

Durian

Gooseberry

Grape

Lemon

Lime

Orange

Pea

Peach

Pear

Pineapple

Plumb

Thornberry

Tomato
NON-MAGIAL CHIA POPS
The ones that don't change your pet
ALthough these can't turn your pet into a fruit, they sure can fill ANY pet up! They're great for snacks for those on the go trips to Mystery Island or Roo Island on those really hot days! You can find these in the Super Happy Icy Fun Snow Shop in Terror Moutain.
Banana Split

Blackberry

Blue Apple

Blue Orange

Candy Floss

Crab Apple

Juppie Swirl

Mint Chocolate

NeoCola

Non-Magical Blueberry

Non-Magical Orange

Non-Magical Lime

Non-Magical Orange

Orange Split

Rainbow

Sherbet Lime

Splime

Snowberry

Strawberry

Stripped

Super Sour Shocker